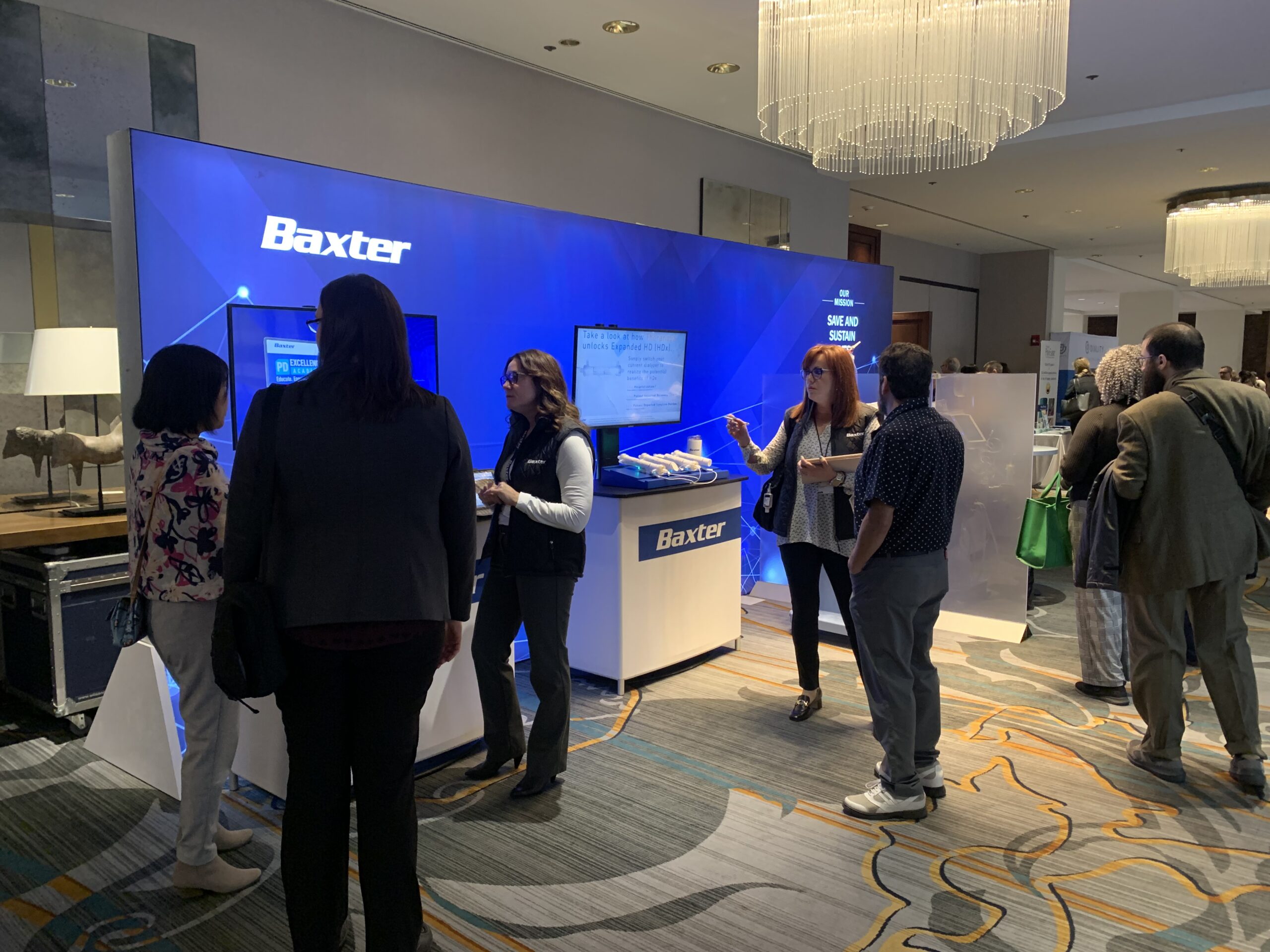 Don't Miss Out
Make sure you are an exhibitor for ADC 2024.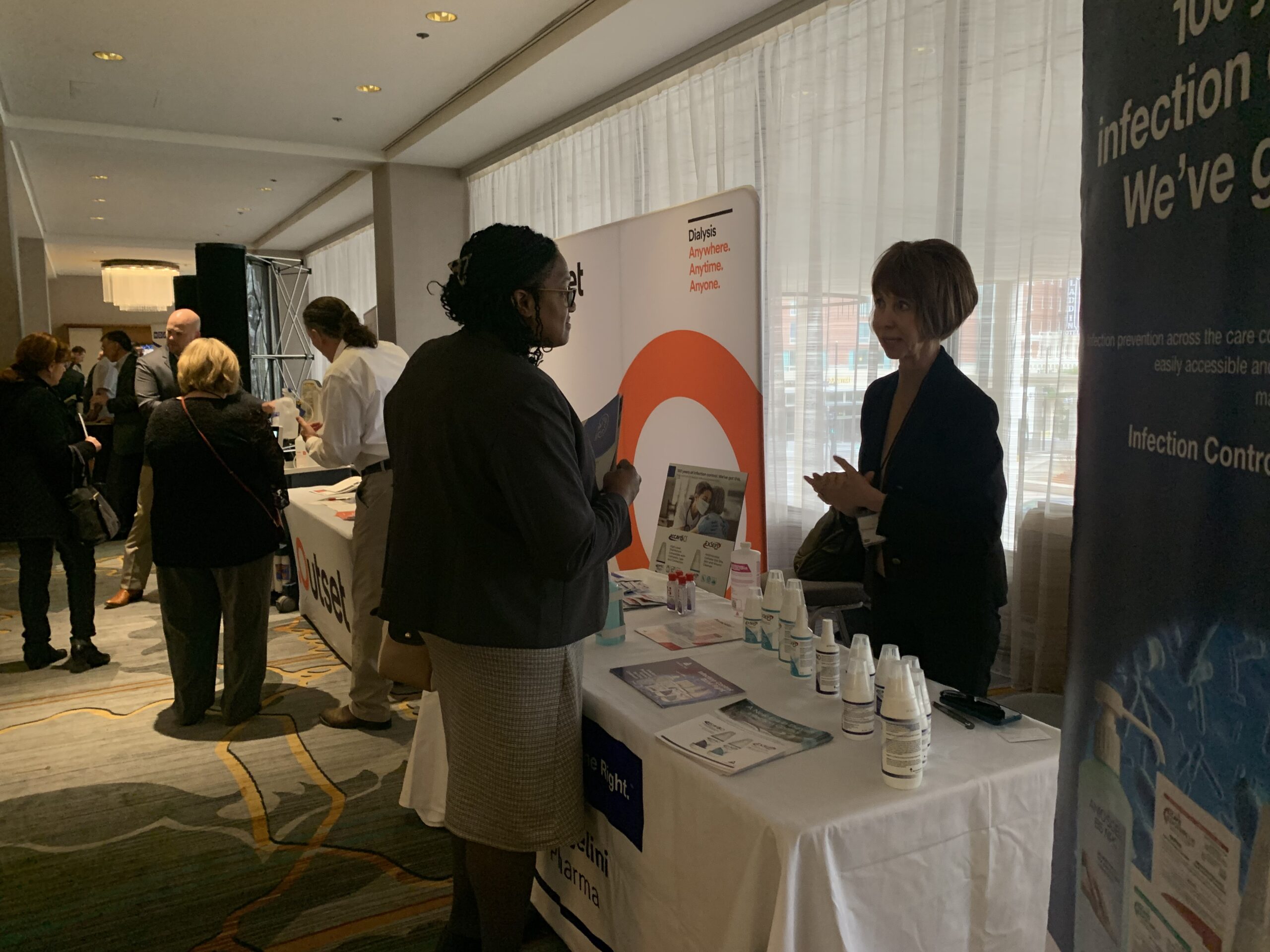 Meet the Professionals
Be at the conference that caters to the Nephrology professionals.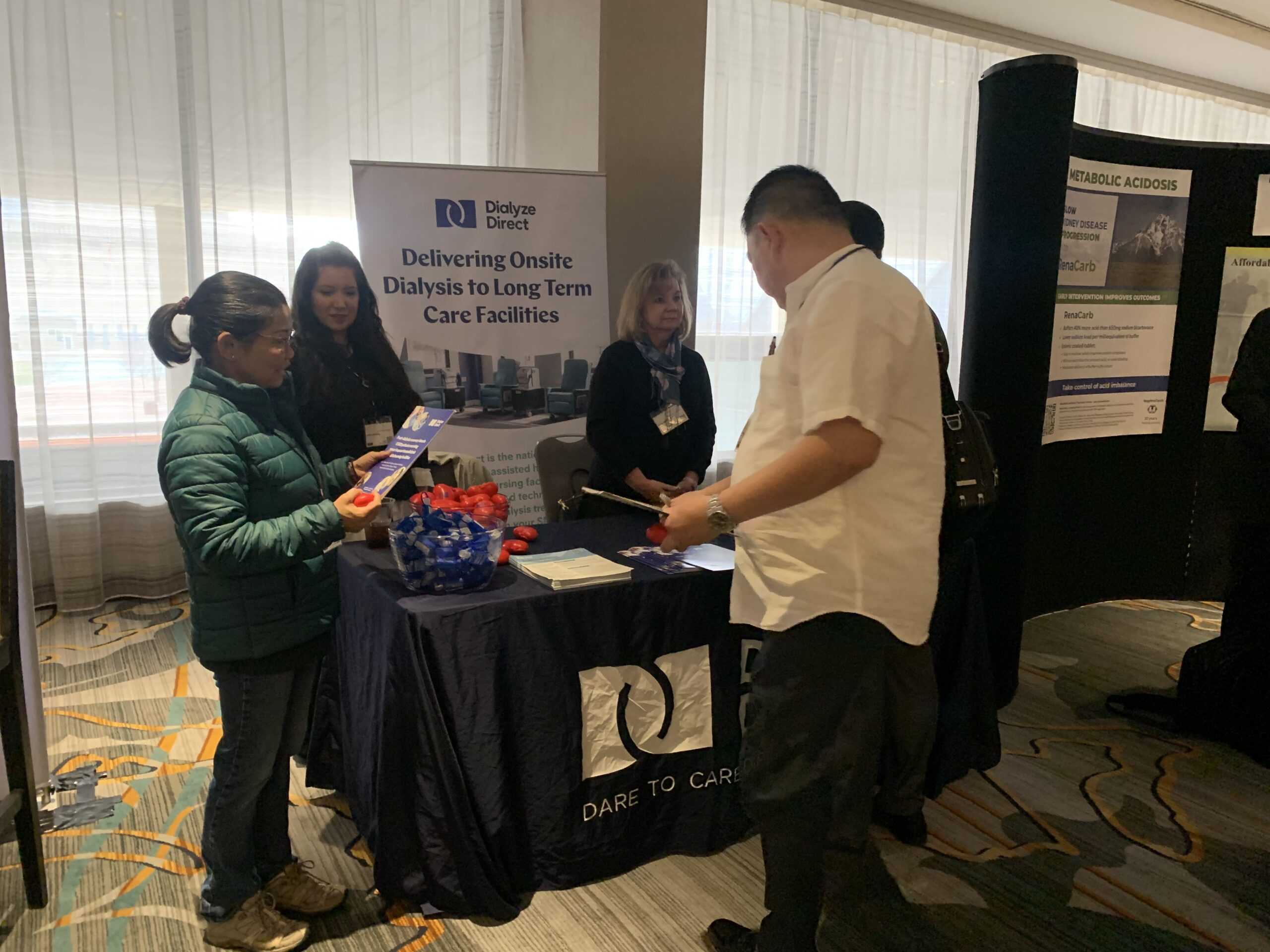 Make the Connections
Create long and lasting connections via networking at ADC.
Below is a video to give an idea what you can accomplish with your virtual booth, please take a moment to watch it.
Please, let us know if you have any questions, just email us at Conferences at mimh.edu.
This year booths are one price per booth at $4400.  We want to thank you all for your ongoing support.
ADC Conference Committee